PRINTING COCONUT CARPET AND PVC
With us, customization is always possible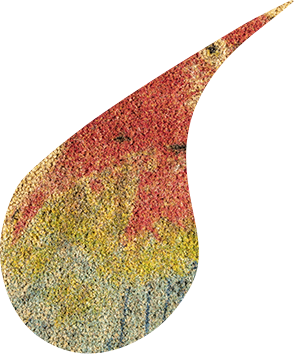 SolTex has solved the problems of customers operating in the coconut printing sector by studying and creating the ideal digital printers to customize coconut carpets in a short time and with the lowest possible production costs. The digital printers designed and developed by SolTex, using the "valve-jet" technology, allow you to digitally print supports in natural coconut fiber using pure pigments or binders specifically designed to provide its customers with the best result with the lowest costs of possible production.
The heads, specially designed for this application, are able to satisfy the needs of color penetration, respecting the market standards: writings, simple logos and more complex personalized designs can be easily printed using the printers produced by SolTex. The heads mounted on digital printers manufactured by SolTex are compatible with most water- or solvent-based fluids and with a wide range of viscosities; moreover, if necessary, they can be heated up to a temperature of 80°C. An advanced RIP software allows the control of the image, the dimensions and the colors.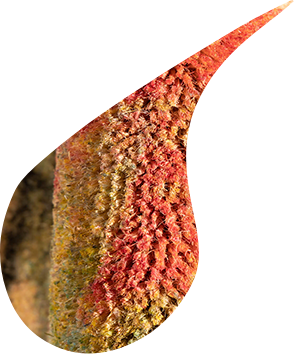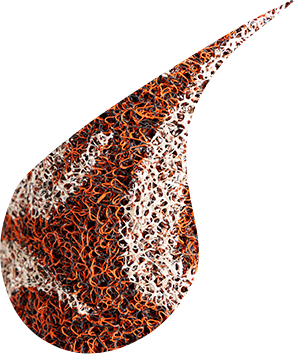 Thanks to our Research and Development department we have developed special heads for printing PVC vinyl curl carpets, also called "Spaghetti" carpets. Until now, the only possibility of customization was the inlay, high quality manual work which however does not allow large-scale production. With our new system, it is possible to customize a vinyl curl carpet in just a few minutes, thus reducing costs and processing times. A much appreciated service given the use of this type of product especially on boats and yachts.
Hai qualche domanda? COMPILA SUBITO IL FORM
Ti ricontatteremo il prima possibile.