PRINTING ON NATURAL AND SYNTHETIC FUR
Innovation and Technology come together to create unique prints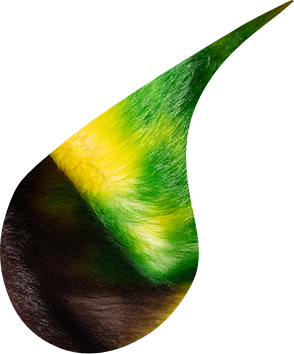 With increasingly fierce competition and the decrease in production for single design, satisfying the customer with the traditional printing systems typical of the textile and tanning sector becomes increasingly onerous and often impossible; today both the textile sector and the tanning sector have to face the ever increasing requests for production of "low" numbers and multiple collections. The digital printers developed and built by SolTex designed for the tanning and textile market allow us to meet the needs of the market. With the digital printers produced by SolTex, the presentation of the samples can be done in a very few hours of work, reducing costs to a minimum and obtaining the desired result in a short time. The digital printers produced by SolTex allow you to digitally print, through the "valve-jet" technology, any type of real or synthetic fur, regardless of the length of the pile and the type. With SolTex digital printers, every design can be printed and every effect can be easily reproduced;
On natural furs, simple nuances, spotted, dorsal to real designs can be reproduced with particular effects such as discoloration, corrosion, snow-top, breeze. Thanks to our continuously developing technologies we are able to create "Tie Dye" effects and soft shades that until now were done by hand and without repeatability. On synthetic furs with our technologies we are able to perform multiple effects taking into account the importance of penetration. We use dyes that allow excellent fastness to resistance tests while maintaining extremely bright colours.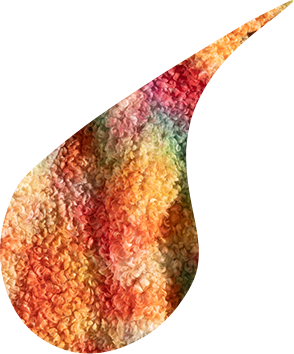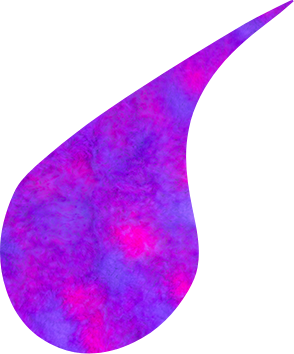 Thanks to our technology, which does not limit us to the use of a specific dye, we have managed to develop recipes that allow the printing of Fluorescent dyes on natural and synthetic furs. Unlike the traditional "ink-jet" printers currently on the market which use "piezo" technology, which is not adaptable due to the type of dyes used in the tanning sector, the digital printers studied and designed by SolTex use "ink-jet" printing heads " high frequency, compatible with common acid dyes. The solidity of the color is guaranteed as the basic recipes of the dyes used are identical to those currently used for dyeing in tanks and, moreover, the repeatability of each single process is guaranteed.
Creating unique effects is what makes our technology extremely innovative. Thanks to the heads developed by us, it is possible to obtain effects that are increasingly similar to artisanal results, making them unique and inimitable. Over the years we have developed our machines so that they were able to obtain the same results both on natural fur and on synthetic fur, thus expanding our market ranging from the tanning to the textile sector. The samples obtained, thanks to our partners, have achieved great success in the world of high fashion and the tanning sector.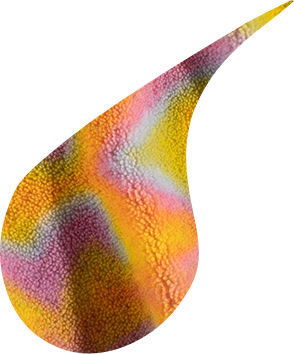 Do you have any question? FILL OUT THE FORM NOW
We will contact you as soon as possible.