Digital printing, as you've never seen it before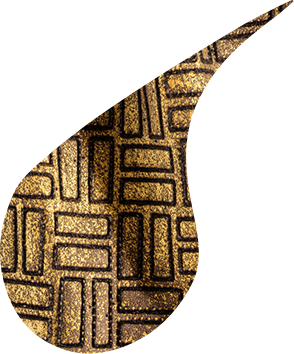 The leather printer is based on a high frequency "valve jet" system which has been specifically designed by SolTex to obtain high quality final products. They are constructed of titanium and stainless steel to ensure they are compatible with most fluids needed to process current and future finished products.
All these characteristics open up a great range of unlimited possibilities for single colors but also for resins, corrosives, additives, discolorations and many others. A perfect control in the dosing of the fluids, combined with the possibility of adding the necessary additives to the ink formulation, allow to obtain the best results in terms of penetration, definition and adhesion.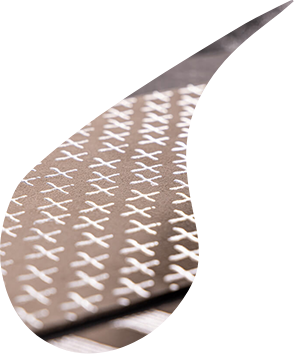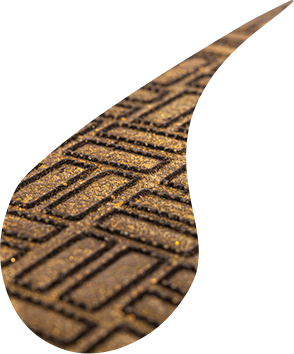 The software that controls the printer is able to easily combine different colors and fluids in a single process to create inimitable effects. High viscosities do not create problems during processing but are a tool for obtaining a unique final result. Thanks to the printer interface, the operator will be able to control all the functions, the quantity of fluids deposited and the printing speed.
Do you have any question? FILL OUT THE FORM NOW
We will contact you as soon as possible.